The Effectively Simple Sweeper Truck Company
Keeping streets and parking lots clean and debris-free is a challenging task that requires specialized, heavy-duty equipment. A sweeper truck from Stewart-Amos Sweeper Co. is the right machine for the job. Our trucks and mechanical brooms save time and deliver reliable results on all types of services. And with our expansive product line, you are sure to find the right street sweeper truck for your surface and cleaning applications.
At Stewart-Amos Sweeper Co., we build every sweeper to the highest quality standards that incorporate our effectively simple design criteria.  With ease of operation, service and maintenance in mind, we engineer and select each component and system to be rugged, reliable and uncomplicated while providing for the most effective and highest sweeping performance.
Our sweeper driver of 20+ years was asked how he liked the new Galaxy R-6 sweeper we purchased. He replied, "The Galaxy R-6 is reliable, easy to maneuver machine and does the same job as our bigger machines at a fraction of the cost."
I personally know that we use less fuel and the annual maintenance cost is lower. I would definitely purchase another Galaxy R-6 sweeper when the time comes.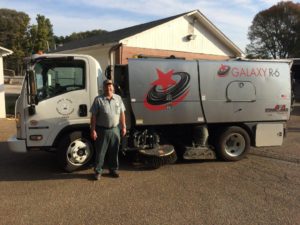 We couldn't be happier with our friends at Stewart-Amos Sweeper Co. They build street sweepers that are extremely easy to operate, troubleshoot and maintain. Parts orders are shipped fast and their technical assistance is excellent.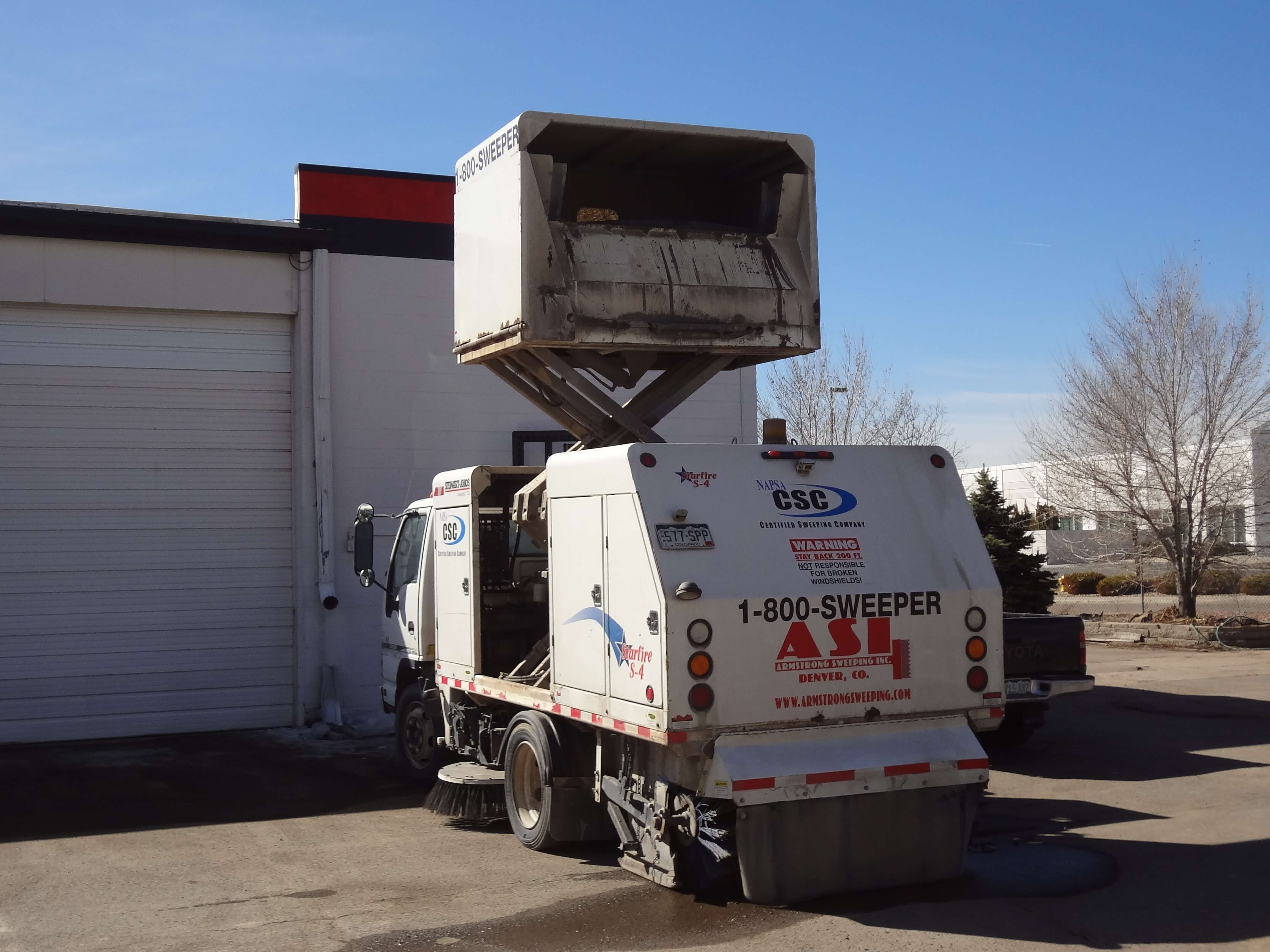 Having been in the sweeping business for over 25 years, it is truly a pleasure to deal with a company that displays a genuine interest in serving their customers. And the service continues beyond the sale – when I need repairs or replacement parts the team at Stewart Amos goes above and beyond to accommodate my request. I purchased a Starfire S-4 in 2010. The following year I didn't hesitate purchasing a Galaxy R-4. When it comes time to add to our fleet again, I will definitely return to Stewart Amos.