Construction Street Sweeper Trucks
Keeping your construction site clean provides several benefits. Dust and other debris that leaves your construction area can contaminate our water and ecosystems. Most cities in the United States have significant storm drain regulations for construction sites. With a trusted construction sweeper, you can stay within code and protect your employees.
Stewart-Amos Sweeper Co. has dedicated years to the sweeper industry. We have developed construction street sweepers to help you meet the requirements for a safe construction zone.
Contact Us Today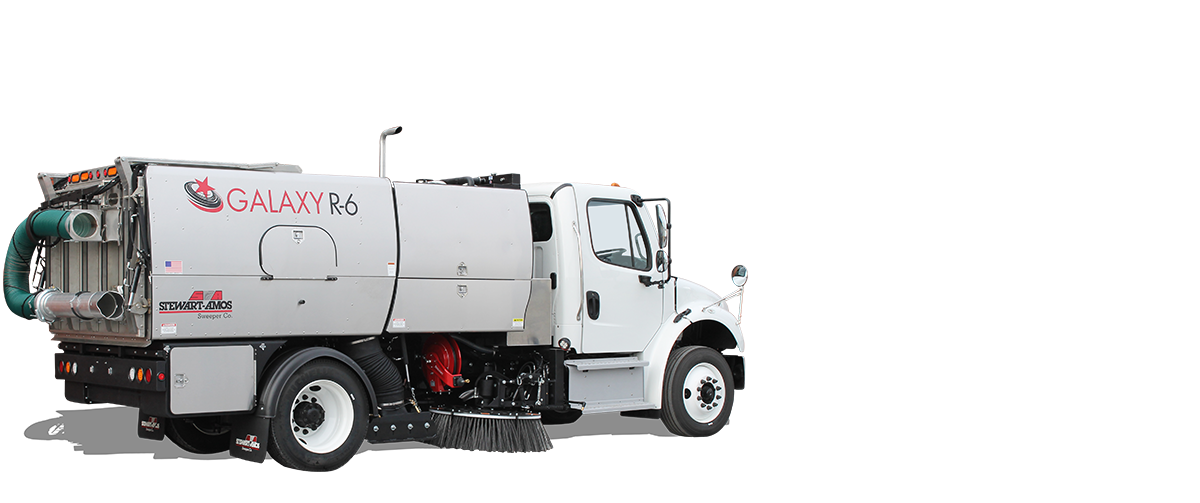 Three Construction and Gravel Sweepers
Construction dust removal can be a simple process with the help of our Starfire construction street sweepers. Much of the debris from construction sites are small, finite materials like dust, sand or gravel. Our mechanical boom sweepers pick up these particles, allowing you to adhere to codes that protect our streets, air and waterways. Find out more about three of our Starfire construction sweepers:
Contact Stewart-Amos Sweeper Co. About Our Construction Sweepers for Sale
Stewart-Amos Sweeper Co. mechanical brooms work diligently for construction site sweeping. Whether you need to remove dust or larger debris, a Starfire sweeper can meet your needs. We design our sweepers to be simple, usable machines that exceed your expectations. Our Starfire trucks are easy to take care of with affordable parts.
As a smaller business, we will work with you to help you find the construction sweeper that fits your operations. All of our trucks are certified to protect air quality. We make our products available through GSA and HGAC contracts as well. Stewart-Amos Sweeper Co. is a North American Power Sweeping Association (NAPSA) gold partner.

Contact us online for more information or to request a demo. You can reach out to speak to one of our representatives by phone at 800-482-2302.