The Best Road Sweeper Truck Manufacturer
Stewart-Amos Sweeper Co. has several road cleaning trucks for everywhere from big cities to small neighborhoods. Clear litter, leaves, dust and more using one of our road sweepers today.
Contact Us Today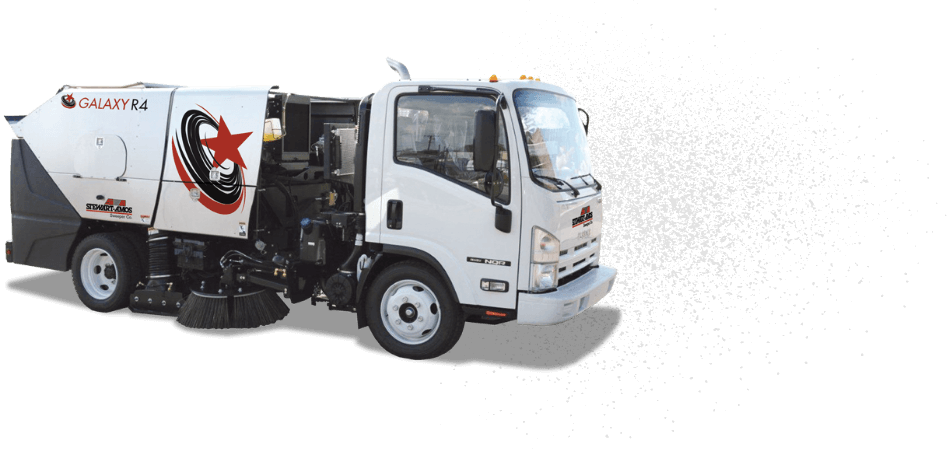 A Road Sweeper Truck Company with Options
We manufacture our road cleaning trucks at Stewart-Amos Sweeper Co. Use our Galaxy regenerative air trucks or Starfire mechanical broom sweeper trucks for street cleaning.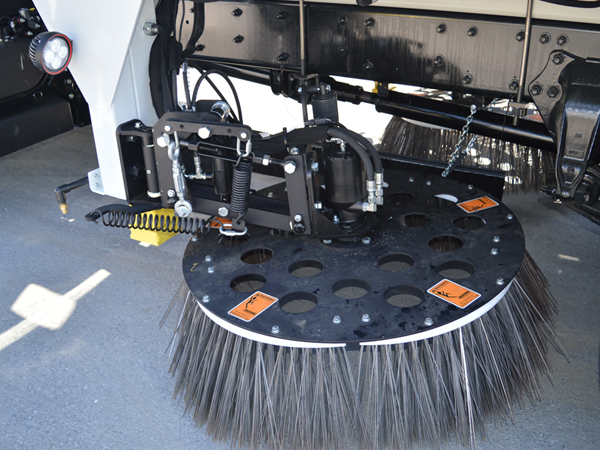 Road Cleaning Trucks for Sale at Stewart-Amos Sweeper Co.
At Stewart-Amos Sweeper Co., our teams design our Galaxy and Starfire road sweepers to work simply and effectively. We want you and your team to be able to hop into the vehicle and start working right away. We designed our trucks to have easy maintenance to help you maximize your uptime.
As a smaller company, we have the flexibility to work with you to get you the products you need. Our road sweepers have air quality certifications. We work with a GSA contract and HGAC. Plus, we are considered a gold partner with the North American Power Sweeping Association (NAPSA).
For more information about our road sweeper trucks, contact us online or by phone at 800-482-2302.
Contact Us Today