Sweeper Truck Applications
Numerous industries require sweeper trucks to clean up debris and other unwanted materials. Using a street sweeper from Stewart-Amos Sweeper Co. can help you improve your business and increase productivity in any sector.
Request A Free Demo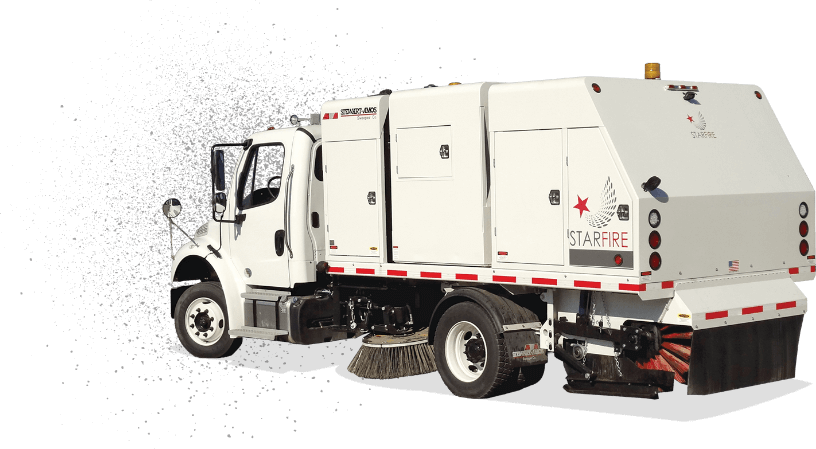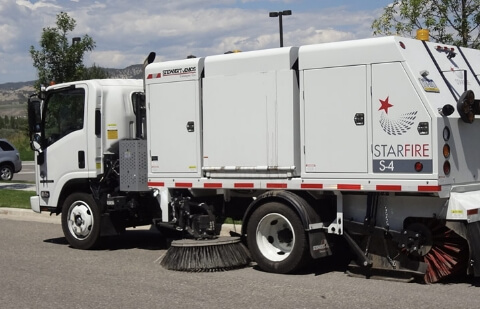 Street and Road Sweeping
Street cleaner trucks keep roads and alleyways in good condition. Municipalities and other agencies want to keep the roads free of debris for residents and visitors.
Cleaning streets and roadways enhance public health and safety. Road debris can cause several issues, including clogged drains, car accidents, pollution and road damage.
Learn More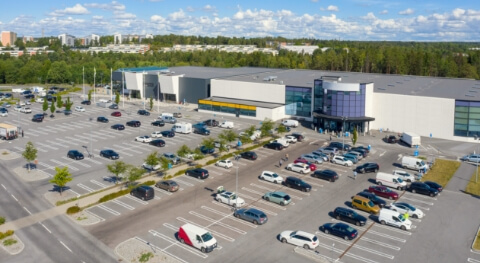 Parking Lots
Clean parking lots help maintain your commercial property's appearance. Clearing debris with your parking lot cleaning truck will help your patrons know that you care about your business and their health and safety. Other benefits of parking lot sweeper trucks include longer road lifespan and cleaner indoor space.
Learn More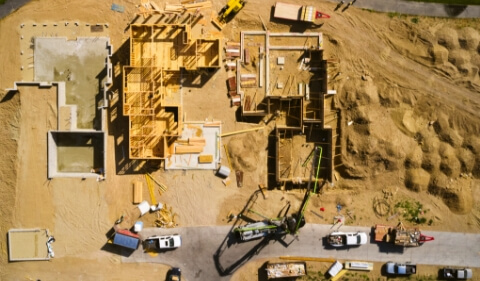 Construction
Using a broom sweeper to clean up debris at and around construction sites will enhance the health and safety of the workers and those nearby. Construction sweepers also help you adhere to storm drain regulations. From fine dust to stone, mud and everything in between, using a sweeper allows you to keep your construction area clean.
Learn More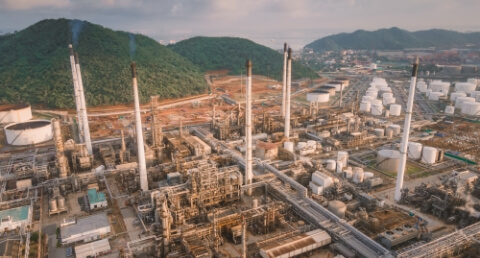 Industrial Sweeping
Much like in other industries, debris from the industrial sector settles into asphalt and pavement. Using a regenerative air sweeper allows you to keep pollutants from spilling into our waterways or air. Sweeping also increases the health and safety of employees and customers.
Learn More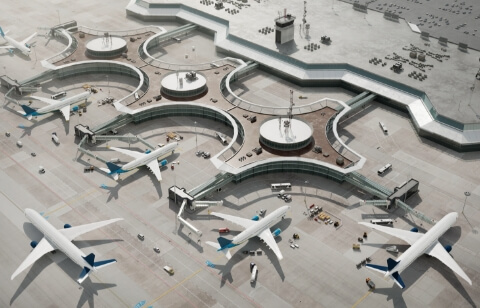 Airports
Both commercial and military airports serve a vital purpose in our country by allowing people to travel safely all over the world. Foreign Object Debris (FOD) can appear and make operations unsafe or difficult. Anything that can harm the functioning of the aircraft is considered FOD and needs to be removed from runways and taxiways. Professional roadway sweepers can clear FOD and promote safety.
Learn More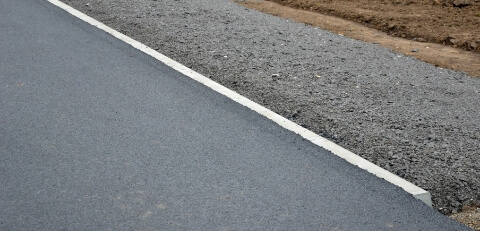 Street Milling
Tearing up the roadway's surface can generate debris. Collecting these materials from the street with a road cleaning truck ensures future paving will be more even. Use a sweeper behind your milling trucks to ensure you collect all waste right away.
Learn More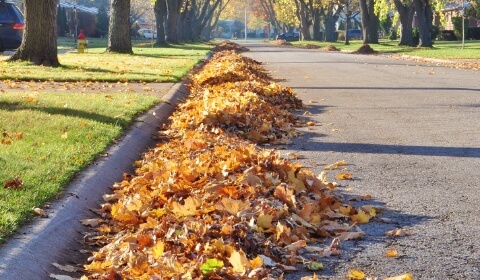 Independent Contract Work
Keep your city or township's streets or private jobsites free of dirt, mud, leaves, trash and more. Cleanup is effective and simple with a street sweeper from Stewart-Amos. They are easy to operate and perfect for private contractors.
Learn More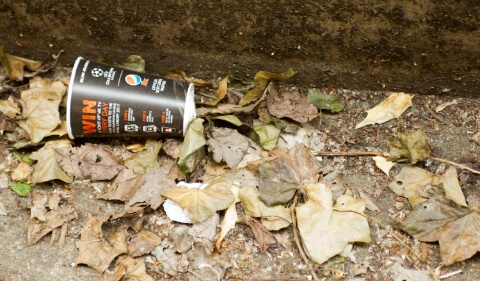 Street Gutters
Clogged gutters cause numerous problems that affect road operations. When debris such as trash, leaves or other waste blocks drains, pollution can slip into our waterways and air. It can also prevent water from storms from flowing out of the street, which can lead to standing water that can cause harm to pedestrians or vehicles.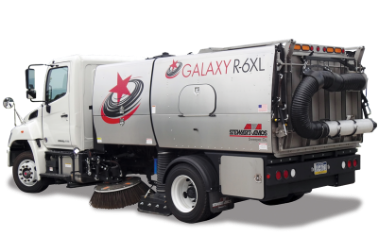 Contact Stewart-Amos Sweeper Co. for Street Sweepers
Starfire and Galaxy street sweepers from Stewart-Amos Sweeper Co. can help you remove potential road hazards. Our sweeper trucks can work for your application, whether you need to clear airport runways, parking lots or road gutters. Contact us online today or get in touch by phone at 800-482-2302.
Learn More